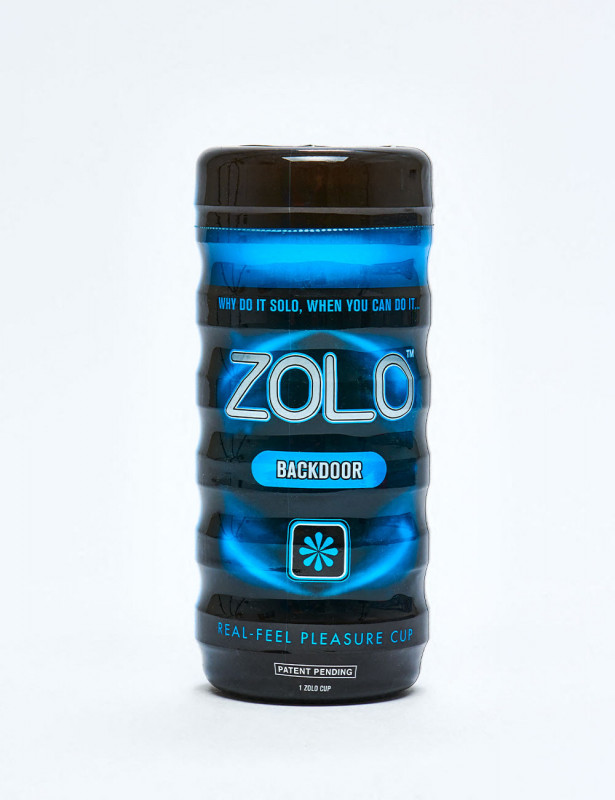  
Masturbator - Zolo - Backdoor Pleasure Cup
Dare yourself! Try it out and you will end up loving the advantages of anal sex with Zolo's Back Door masturbator! The unique sensations of anal sex are perfectly imitated with this male masturbator and its tight ribs.


The handling of this masturbator for men is easy thanks to its comfortable design. This is an important asset needed to achieve the expected thrills. A lubricating gel is included with the male sex toy. For even more comfort we recommend that you use a water-based lubricant.
You can handle the sucking easily with your fingers on this masturbator for men.
   
The small size of this masturbator is convenient and allows you to take it everywhere with you when you're on the go.
Length: 16cm
Width: 6.5cm
Other products in the same category :