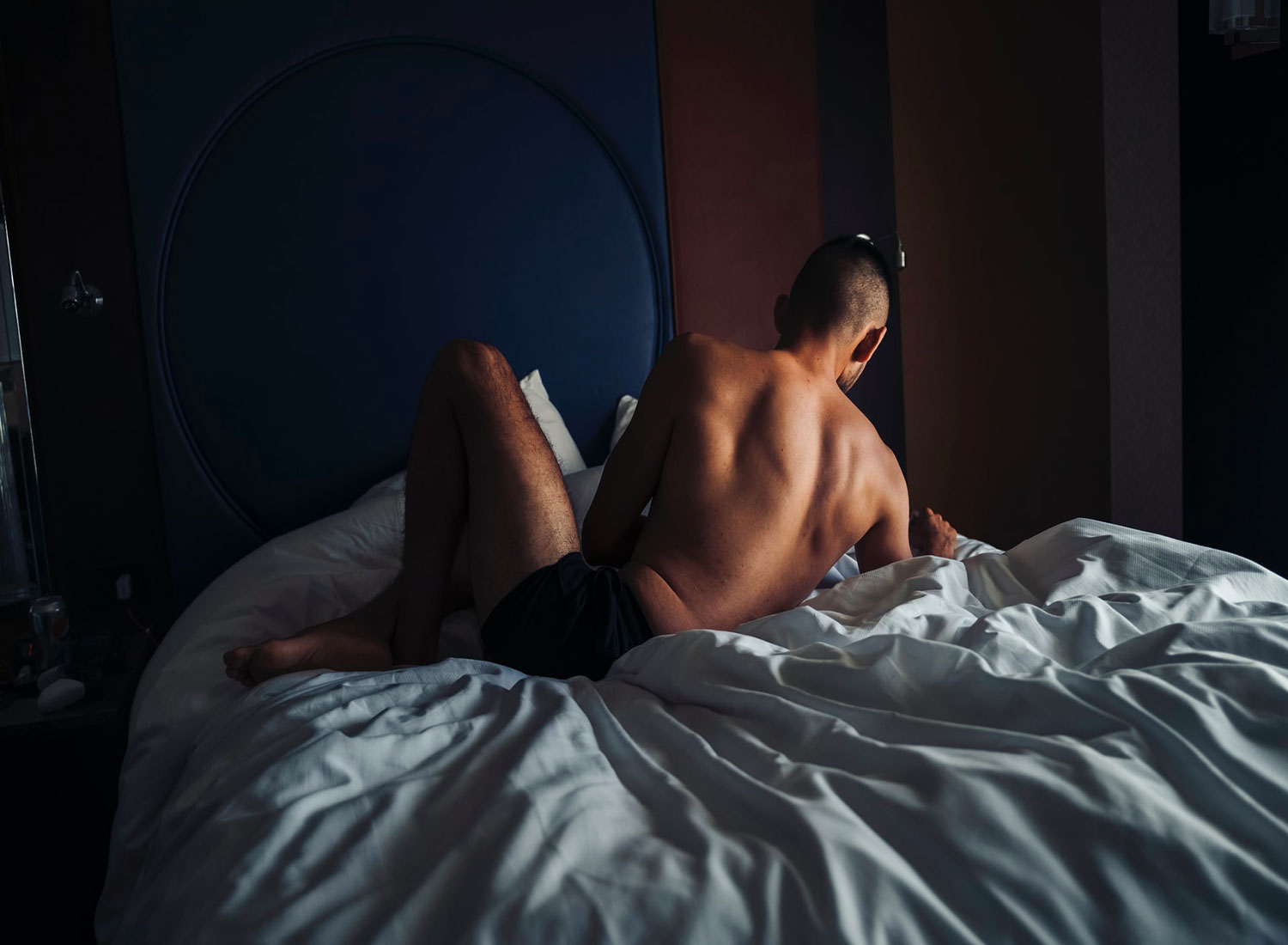 Prostate orgasm is still seen as taboo. Quite different from penis orgasm, it's yet more intense and gives sensations undreamt of provided you do it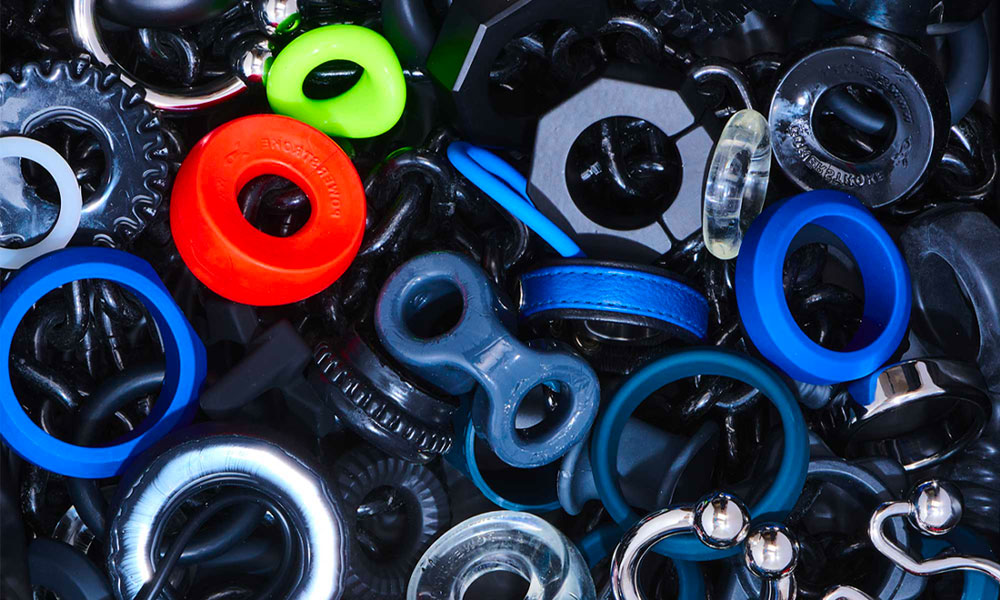 It's always good to try something new, new practices or accessories as cock rings since it enables you to discover new sensations and, above all, to discover your overall perception of sexuality.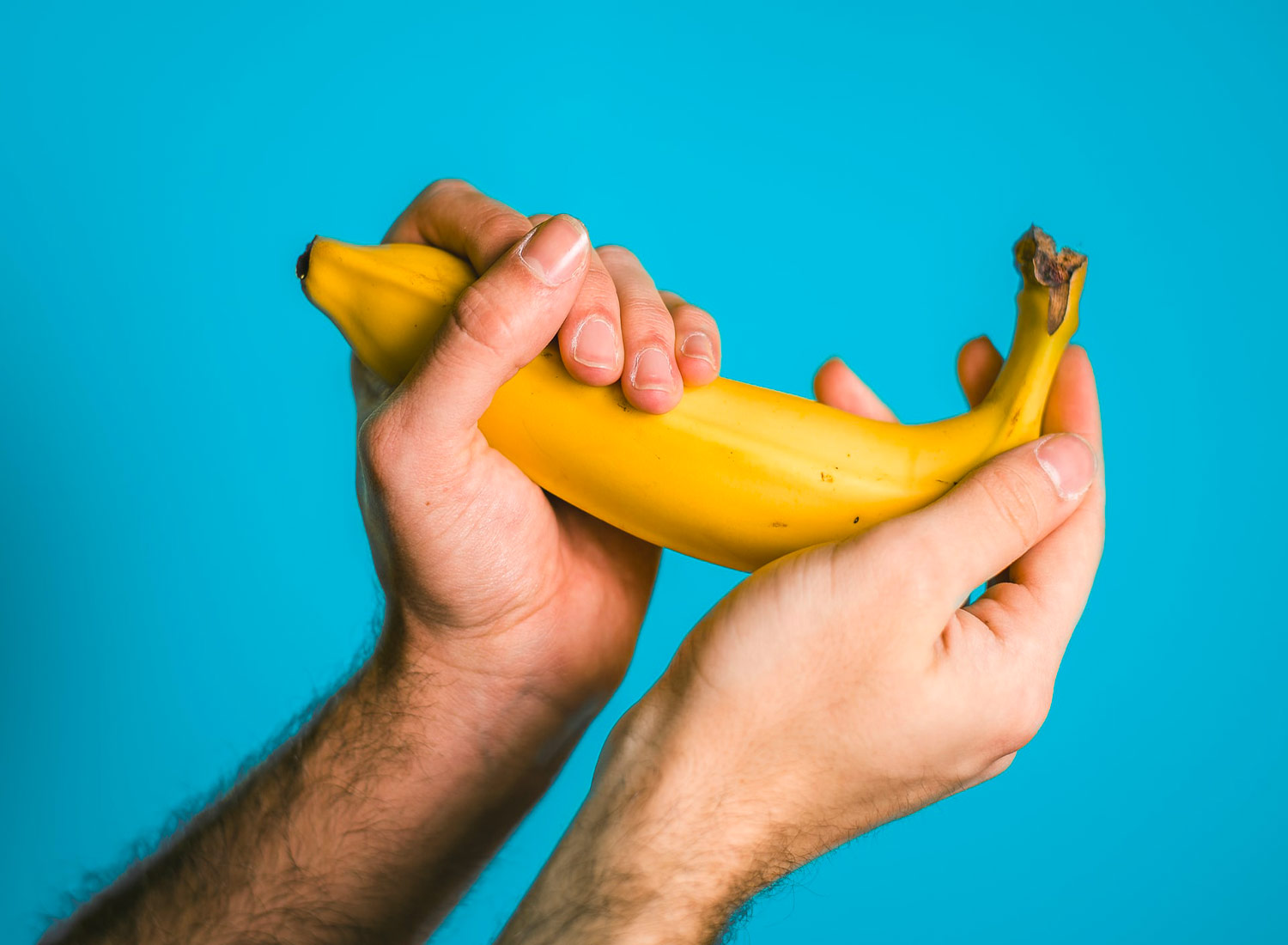 Male masturbation used to be frown upon, it was seen as something taboo. This practice was said to make people crazy, stupid, blind or even epileptic.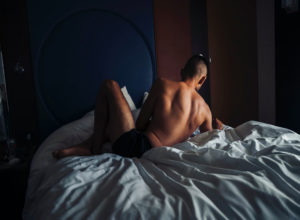 Our Advices
Prostate orgasm is still seen as taboo. Quite different from penis orgasm, it's yet more
Read More »