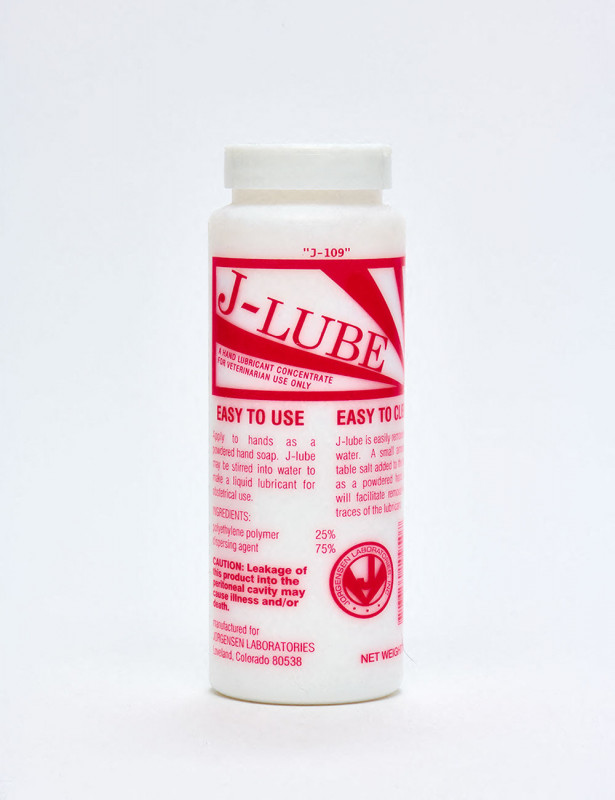  
Powder Lubricant - J-Lube - 284g
J-LUBE. Make your own men's intimate lubricant at home! We recommend it for passionate sex such as fisting or sodomy. Follow the recipe for this lubricant powder, normally used in the field of veterinary medicine, and you will get 30 litres of J-LUBE to satisfy your games.


Intimate lubricant powder base (makes 30 litres)
Contains 284g
Make your own lubricant with J-Lube powder - 284g
Intimate lubricant powder (powder base to make 30 liters of lubricant)
Contenant 284g 
May not be suitable for diabetics
Instructions: Dilute the powder with water until a very slippery gel is obtained. Ideal for a Fist or large sex toys.
Advice for use: Before using the lubricant on your private parts, test a small quantity on your forearm. In case of an allergic reaction, discontinue use.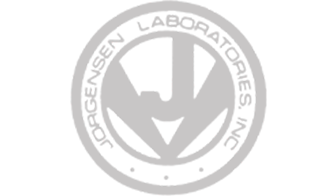 Data sheet
Compatible with latex condoms

No

Sexual practice

Anal and/or Fist

Lubricant size

Large size: 110 to 350ml
Other products in the same category :