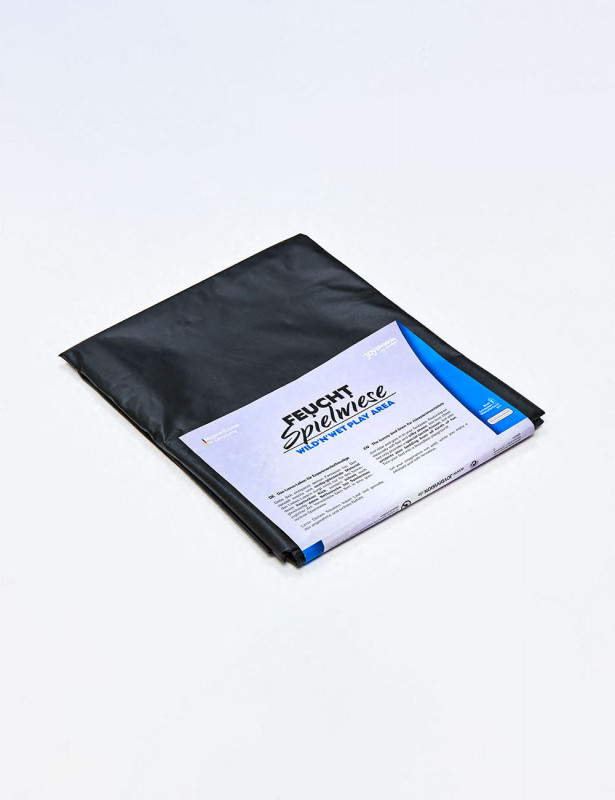  
Fetish Accessory - Joydivision Black Vinyl Play Sheet
This vinyl protective play sheet will never leave you during your hot and spicy evenings with your partner! Worry no more! This sheet is designed to protect the bed or any other flat surface. Measuring 180 x 260 cm, the vinyl sheet from Joydivision is suitable for all activities.

Waterproof, let your creativity run wild by using massage oil, a lubricant or any other liquid that makes you happy.

Robust, this protective sheet will last for a long time even if you use it regularly!


We advise you to clean this vinyl protective sheet after every use using a sex toy cleaner. Drying can be done with a cloth.
Other products in the same category :