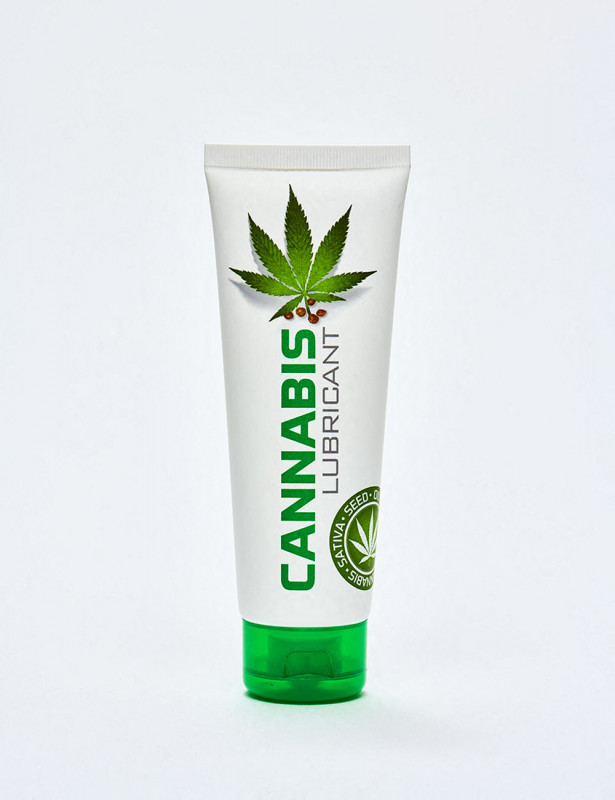  
Water-based Cannabis Lubricant - Tube - 125ml
Cannabis Lubricant. Developed by Cobeco Pharma laboratories, Cannabis Lubricant is a natural, gel-textured, cannabis oil and water-based intimate lubricant. It is not runny and is suitable for all types of skin, even the most sensitive. Cannabis lubricant can be used with condoms and latex sex toys. Take advantage of these natural and moisturizing virtues to prolong and intensify your lovemaking.
Intimate lubricating gel
Contains 125ml 
Details about the Water-based Cannabis Lubricant - 125ml tube
Intimate lubricating gel
125ml tube
Dermatologically tested formula
Odourless, colourless and tasteless
Cobeco Pharma Laboratories
Advice for use: Before using the lubricant on your private parts, test a small quantity on your forearm. In case of an allergic reaction, discontinue use.
Other products in the same category :