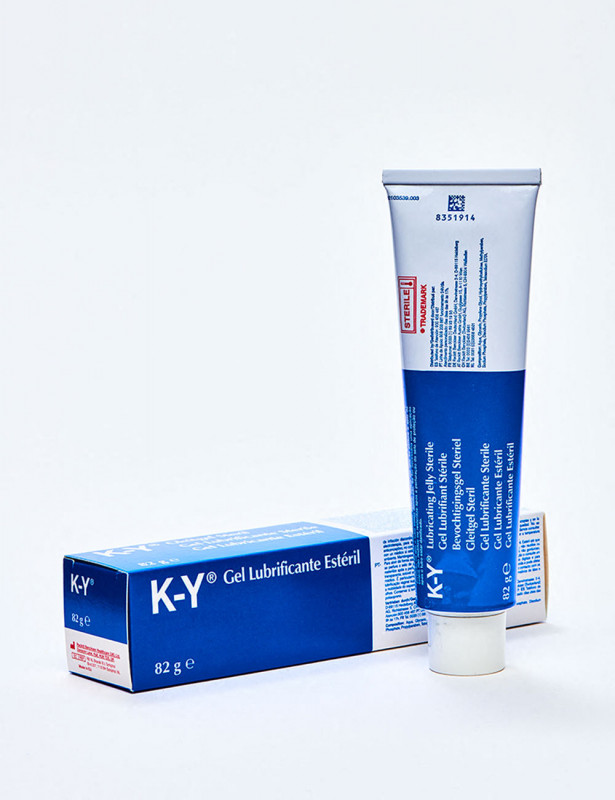  
Lube Water-based K-Y Sterile - Tube - 82g
K-Y Sterile Lubricant 82g. It is a non-staining water-based lube. First used in the medical field, it is recommended in the case of vaginal dryness. It is fat-free and non-irritating but it does contain a sterilising agent. K-Y Sterile can be used for endoscopy, cystoscopy, colonoscopy...
Water-based intimate gel lubricant
Contains 82g
Composition of K-Y Stérile Water-Based Lubricant - 82g Tube
Water-based intimate gel
Tube contains 82g 
Non-greasy, non-irritant, non-odorous
Dermatologically tested
Contains glycerin
Ph Neutral: compatible with all skin types
Advice for use: Before using the lubricant on your private parts, test a small quantity on your forearm. In case of an allergic reaction, discontinue use.
Other products in the same category :