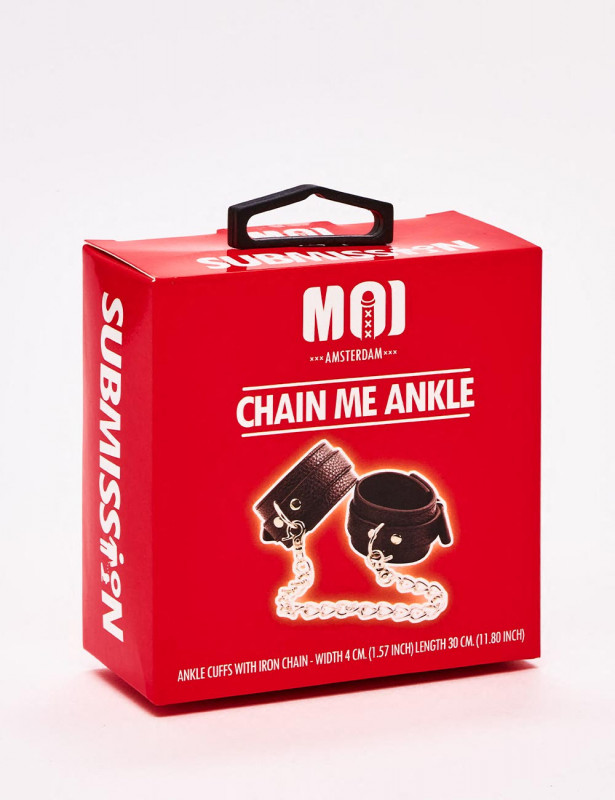  
Ankle Cuffs - Chain Me Ankle - MOI - Leather and Iron - Black
Chain Me Ankle. These leather ankle cuffs, studded with chromed iron are connected to an iron chain. Let your master decide the rules of the game and swap roles before starting the first act of your passionate night.
Ankle cuffs 
Leather and Chrome plated Iron
Black
More about Ankle Cuffs Chain Me Ankle - MOI - Leather and Iron - Black

Ankle Cuffs
Brand: MOI
Materials: Leather, PVC and Metal
Colour: Black
This accessory is not intended for medical use and has not been clinically tested. No medical claim will be guaranteed or implied by the use of this bondage accessory.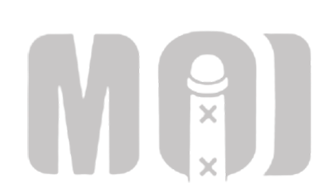 Data sheet
Color

Black
Steel

Types of ties

Handcuffs

Material

Leather
Stainless Steel

Adjustable

Yes
Other products in the same category :