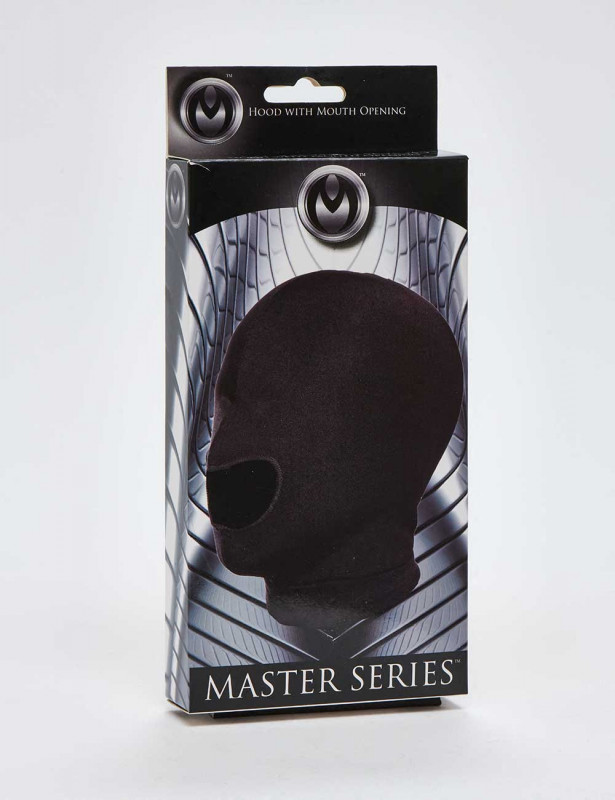  
Fetish Accessory - Black SM Hood - Spandex
Complete your BDSM outfit with this naughty essential accessory: the hood from Master Series! Pleasant to wear, it stretches over the eyes and nose whilst leaving the mouth free. Designed to spice up your lovemaking, it will not interfere with your breathing. On the other hand, your vision will be limited, which makes the BDSM experience unique.

 

Open at the mouth, this BDSM hood allows you to indulge in several different games with your partner... You choose your role, master or servant, and reverse the roles at any time! If you want to take it up a notch and experience the real BDSM experience, we recommend using a gag, handcuffs, sling, whip in addition to latex underwear or a leather outfit.

 
Made from Spandex, renowned for its elasticity, this black hood has been designed to suit all body types.
Other products in the same category :