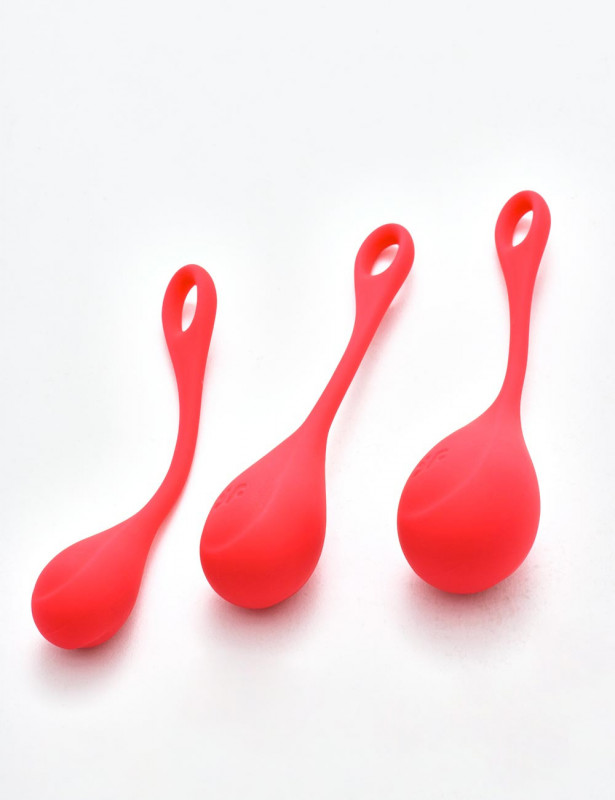  
Kegel Balls - Yoni Power 1 - Satisfyer
Discover the Yoni Power 1 balls from Satisfyer. This kegel balls training set is made to strengthen your pelvic muscles.
These balls will strengthen the muscles of your pelvic floor, which will gradually tighten up and give you more pleasure during sex. Your partner will notice the difference in no time!
They have a support ring at the end for easy and safe removal. After use, wash easily with warm water and mild soap. 
How to use the Satisfyer Yoni Power 1 balls? 
The smaller it is, the more difficult it will be!
First use, start with the largest ball and work your way up through the training sessions. 
The goal is to be able to hold the smallest ball with your pelvic muscles.
An average of 15 minutes daily training is ideal to see results.
Characteristics of Yoni Power 1 balls training set
Training kit to strengthen pelvic muscles 
Medical silicone 
Support rings for safe pleasure 
Easy to clean
Yoni Power 1 set:
Regular: Ø 30 mm / 1.2 in / 74 g / 2.6 oz
Skilled: Ø 25 mm / 1 in / 46 g / 1.6 oz
Advenced: Ø 20 mm / 0.8 in / 22 g / 0.8 oz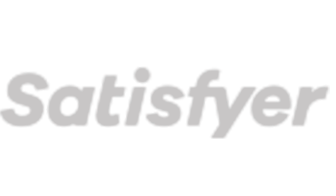 Data sheet
Color

Pink

Use

Reusable

Material

Silicone

Pack units
Other products in the same category :